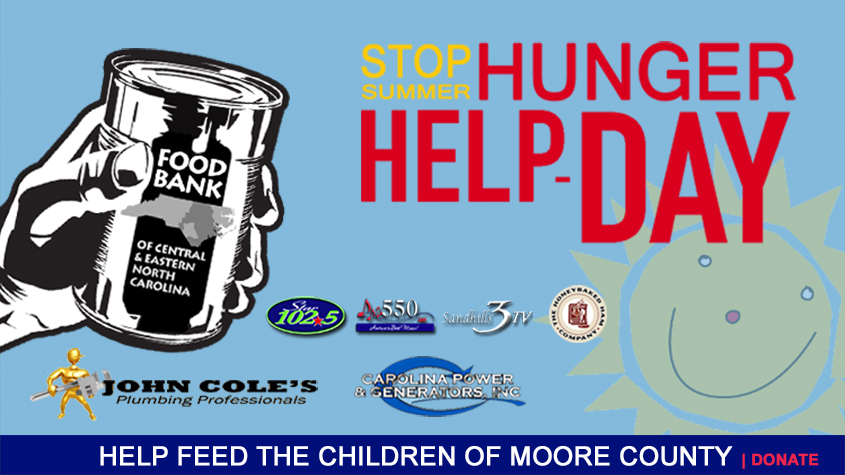 Nearly 300,000 children in our 34 counties rely on the free and reduced-cost meals at school to get them through the day. For them, summertime doesn't mean a fun-filled vacation. For them, no school means no meals.
Stop Summer Hunger is our annual food and funds drive that provides additional food to feed these children and their families during this season of increased need.
A donation of $35 will feed a child for two months
A donation of $75 will feed a family of four for one month
A donation of $150 will feed a family of four for two months
Help reach the goal of 3.2 million meals before July 31 and ensure that children will receive the daily, nutritious meals they need to grow healthy and strong! Remember: For every dollar donated, we can provide five meals
http://www.foodbankcenc.org
.