Pure Barre is more than a workout; it's a lifestyle. The fastest, most effective, yet safest way to change your body.
Transform your body at Pure Barre in Southern Pines, NC and feel the burn with isolated movements, targeting muscles in your arms, legs, hips and thighs. Each workout is crafted carefully with each fitness level in mind. Find your balance at our studio and be inspired by our community of strong women.
Our Signature Classes
Taught by our highly-trained teachers, Pure Barre features four group class formats that deliver an effective total-body workout focused on low impact, high-intensity movements that lift and tone muscles and improve strength, agility and flexibility for every body.
pure barre classic™
Pure Barre Classic™ is our original barre class. Our proprietary technique is the fastest, most effective full-body workout. For 50 minutes, you will be guided through a series of low-impact, small movements designed to improve your flexibility while strengthening and toning your entire body.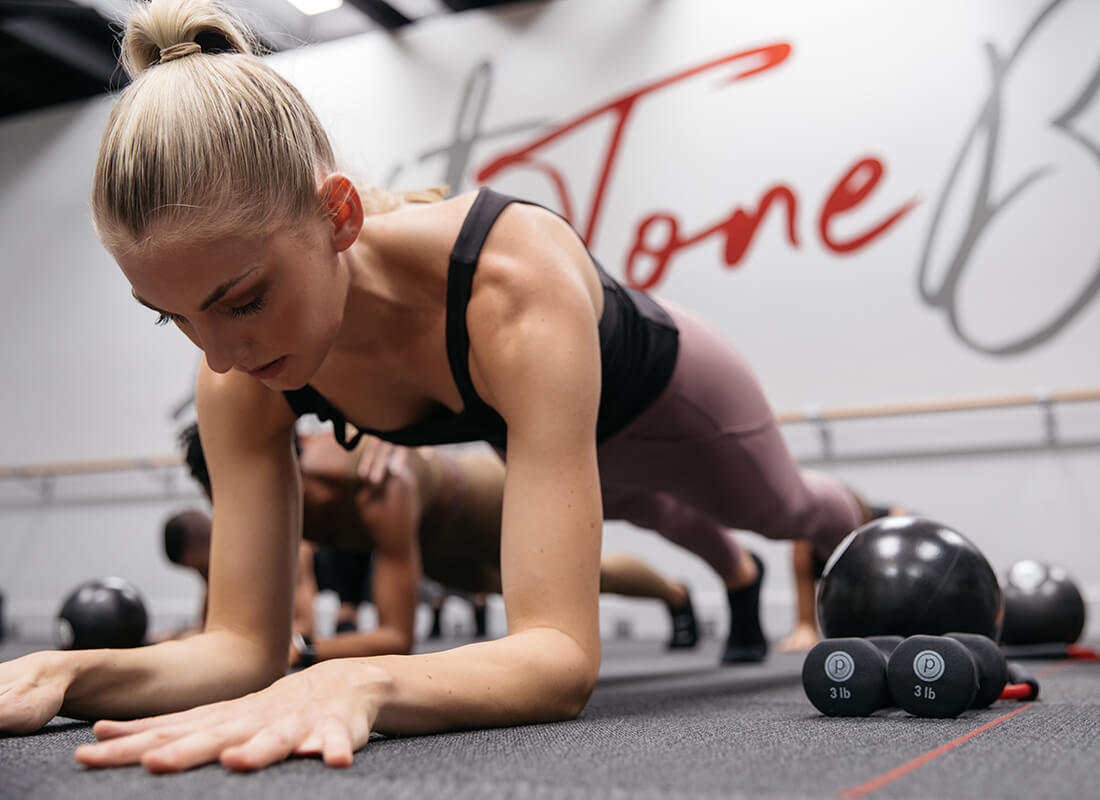 pure barre align™
Pure Barre Align™ combines our classic strength-building barre technique with a unique emphasis on flexibility and balance training to deliver a restorative full body workout. In 50 minutes, you will focus on various flows of stretching to increase your joint mobility, while building muscular strength and stability.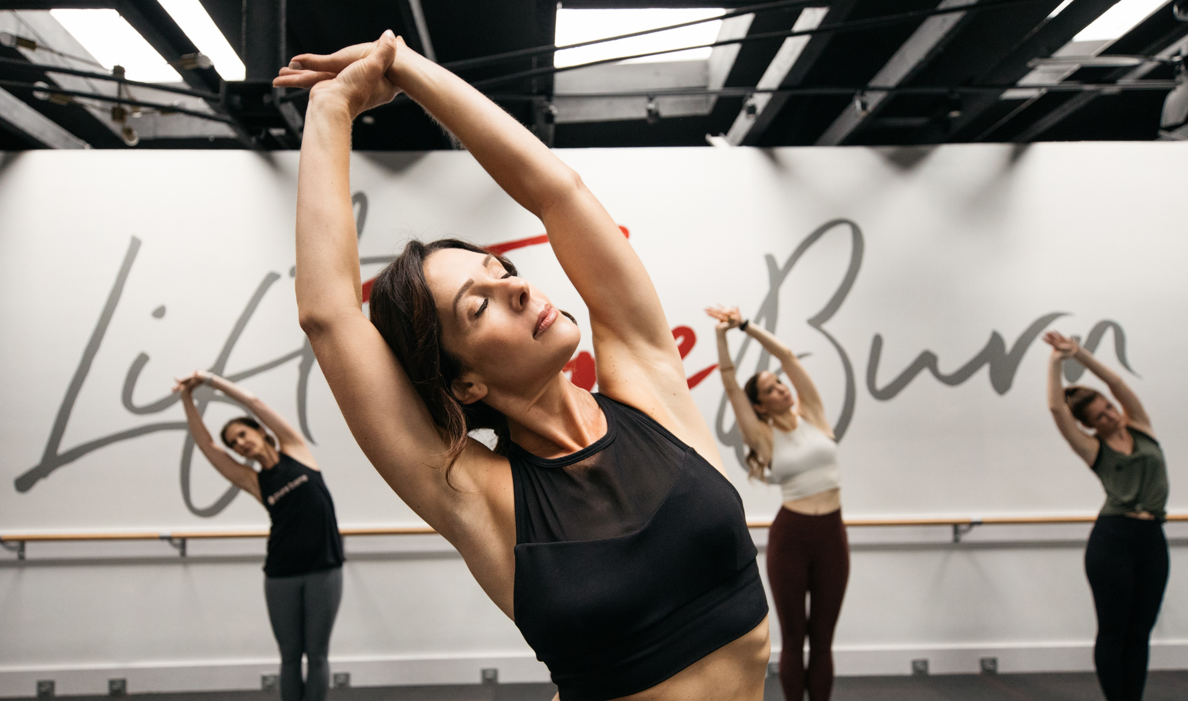 pure barre empower™
Pure Barre Empower™ is our fusion workout of Classic Pure Barre and high-intensity interval training designed to elevate your heart rate, build strength, and increase your metabolism. For 45 minutes, you'll use dynamic movements with ankle weights and a plyometric platform to target different muscle groups simultaneously.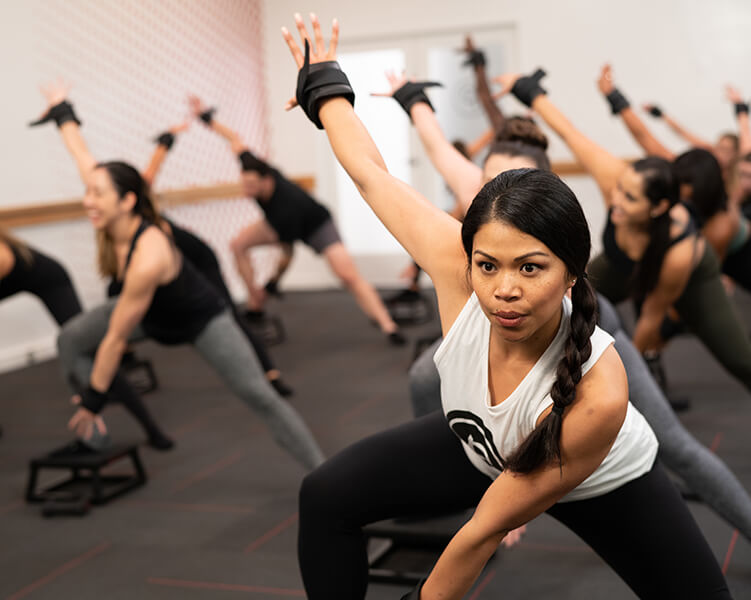 pure barre reform™
Pure Barre Reform™ targets and reshapes all your major muscle groups through resistance-based strength training. This 50‐minute full-body workout blends Classic Pure Barre with resistance-based movements using resistance bands, sliders, and the barre to build your strength, coordination, and balance.